Competition Components for High Performance Racing Parts
Competition Components has the resources and experience to achieve your goals! We have experience in all sorts of motorsports and can deliver the power you require. Looking for a strong pump gas engine? E85? Race fuel? We have done it, and done it well!. Feel free to contact us to discuss your next build.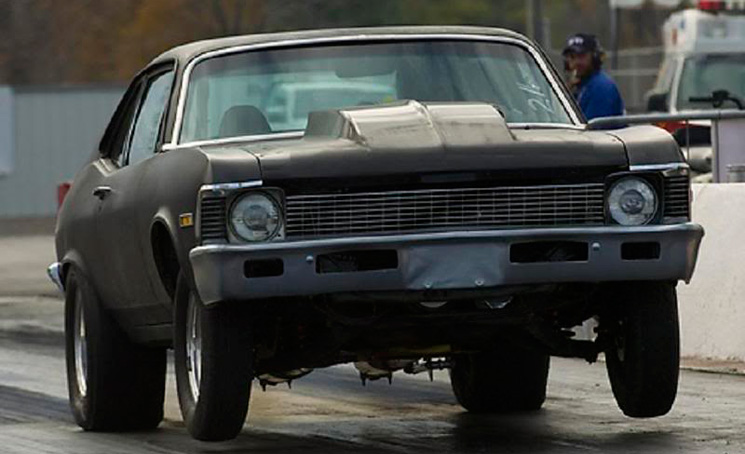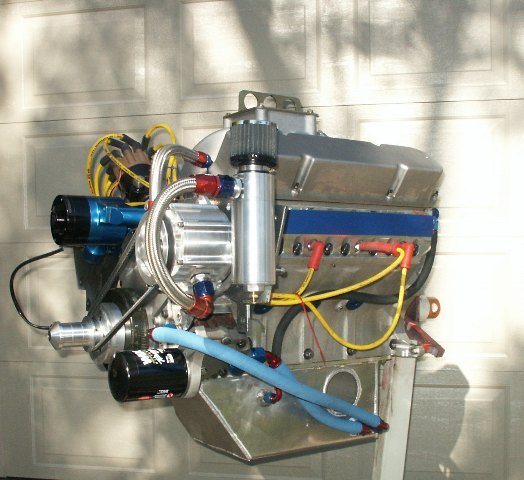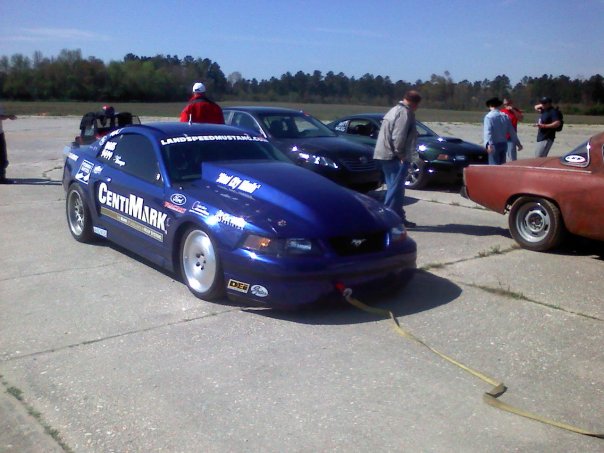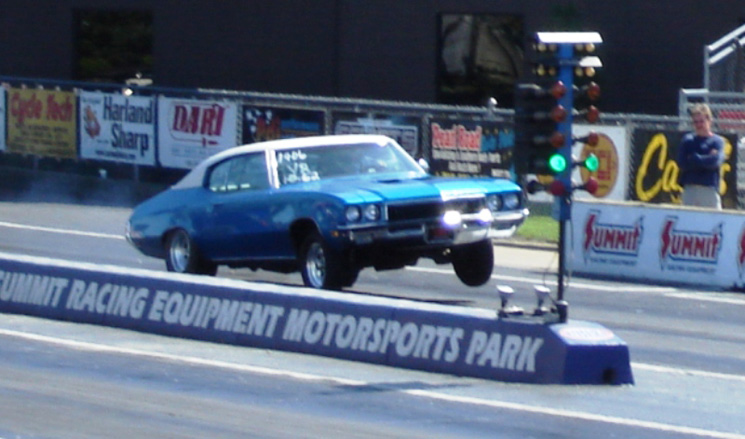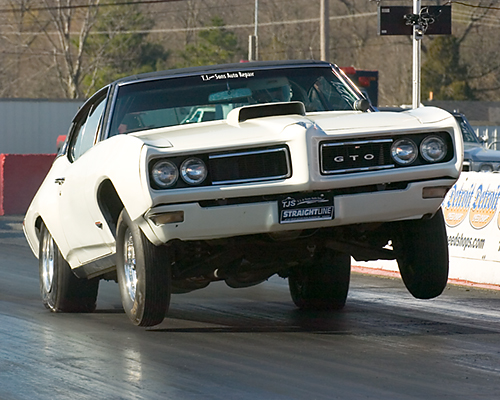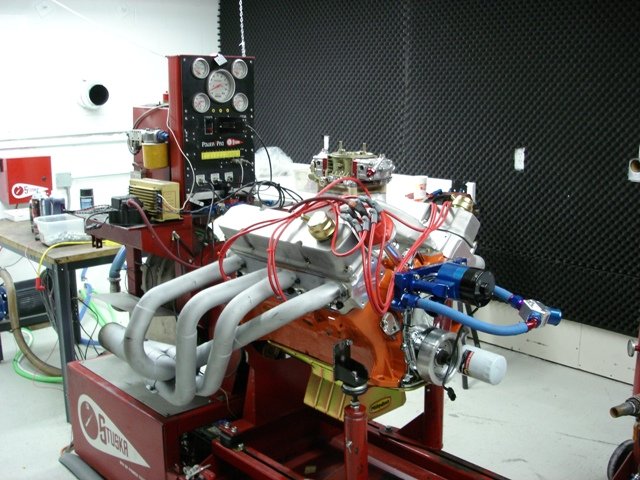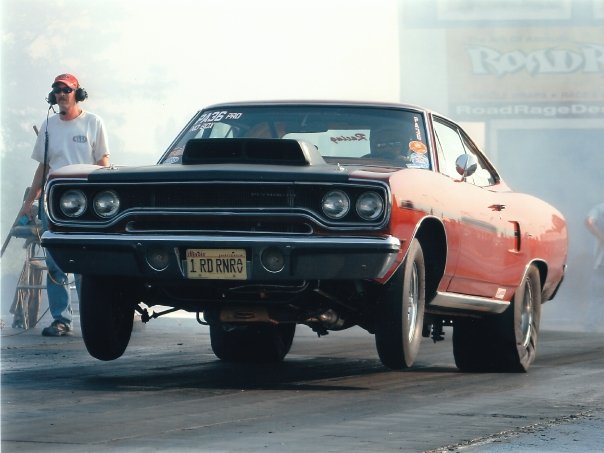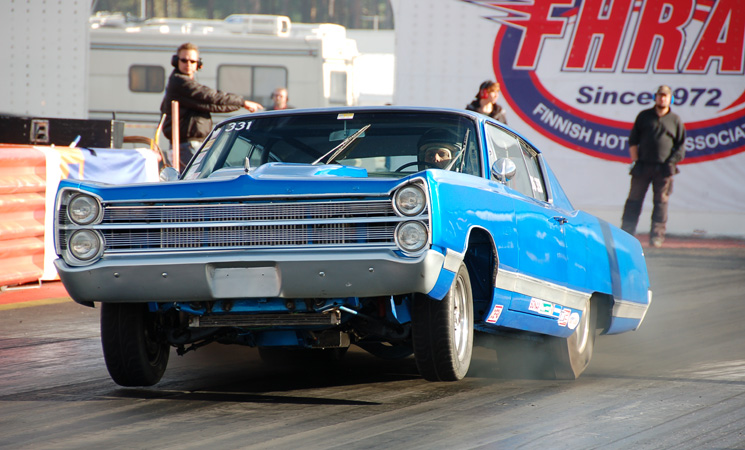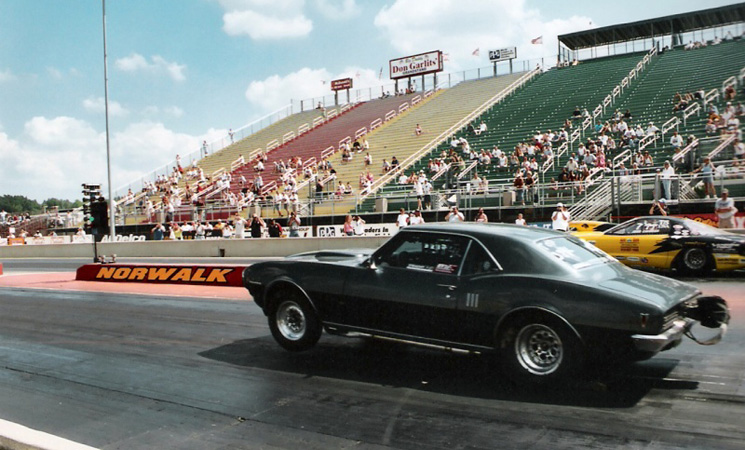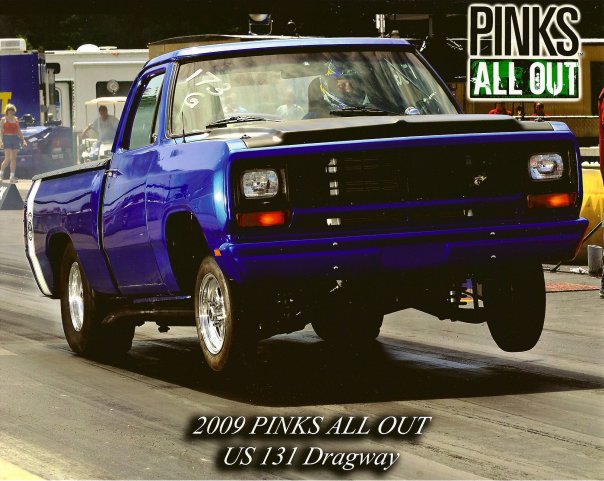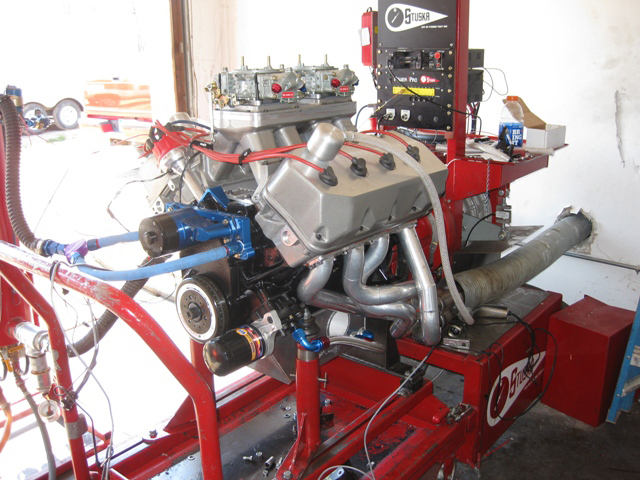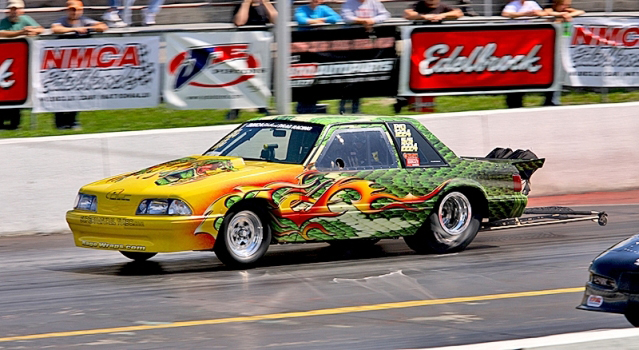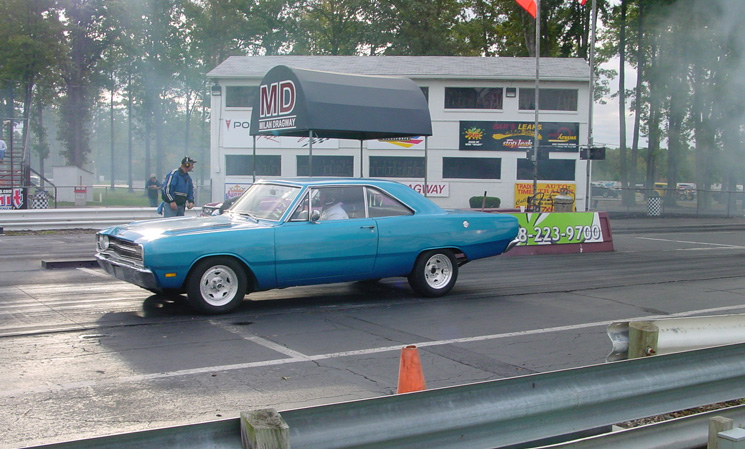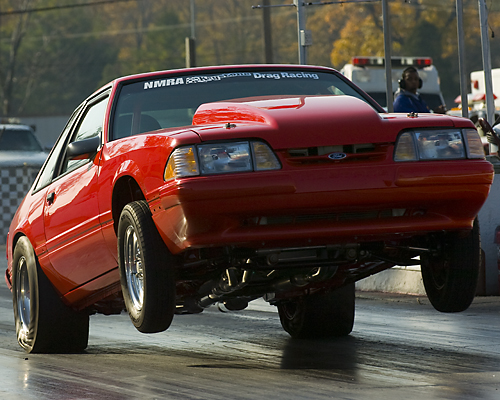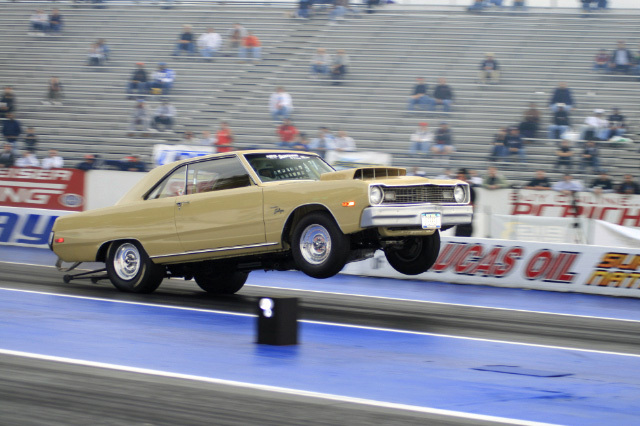 Chevy
Ford
Mopar
Pontiac
Oldsmobile
Buick
AMC
Diesel
Sport Compact

Drag Racing
Marine
Land Speed
Street / Strip
Pure stock
Restricted Classes
Nitrous Oxide
Turbos
Blowers
Naturally Aspirated
Looking for a good pump gas stroker combo? Check out the 496 with Edelbrock heads on the dyno page. All of the components used in that build are available through Competition Components.